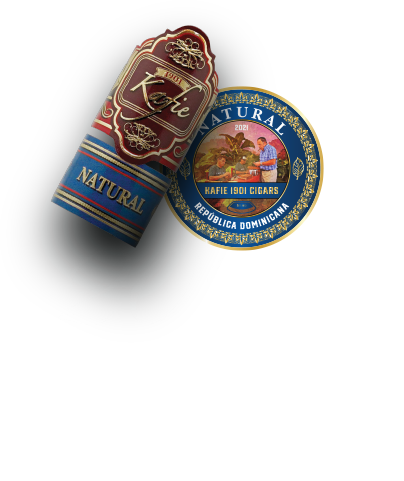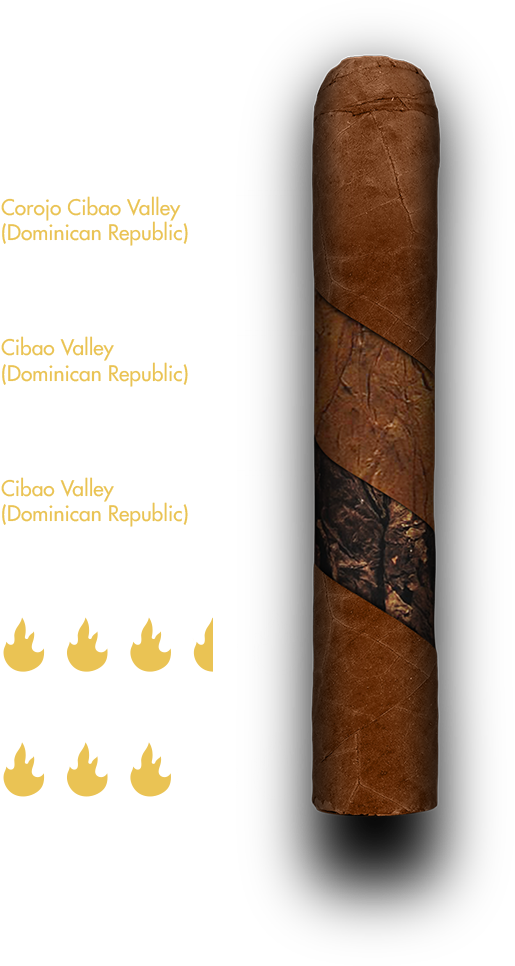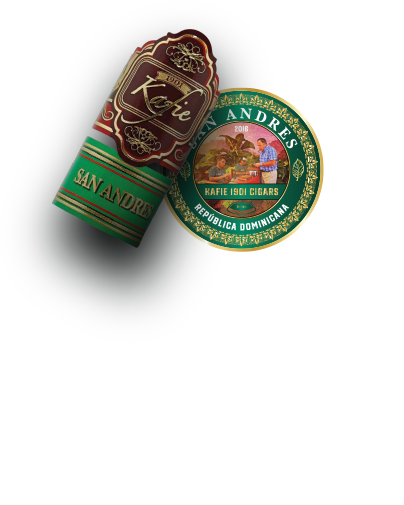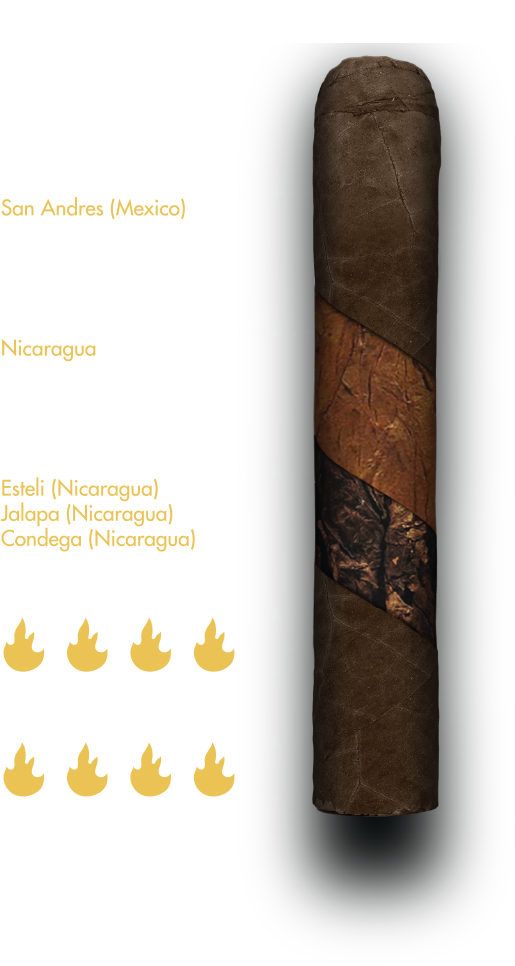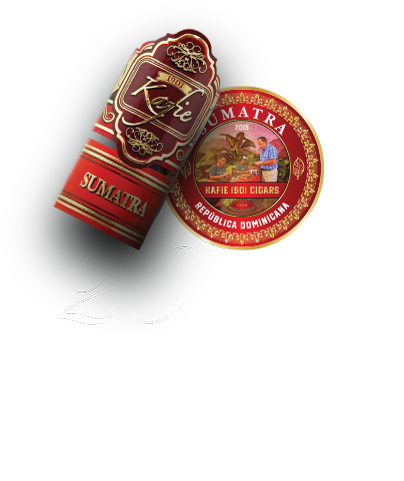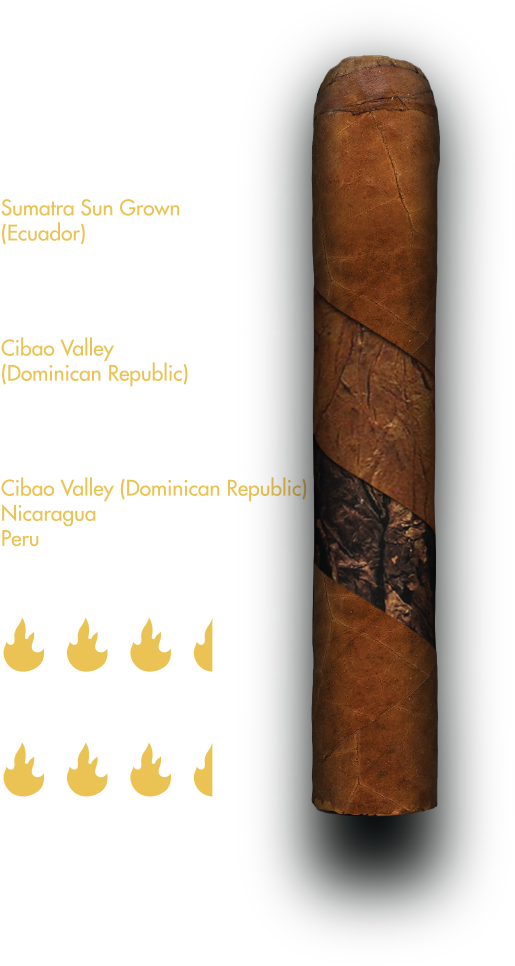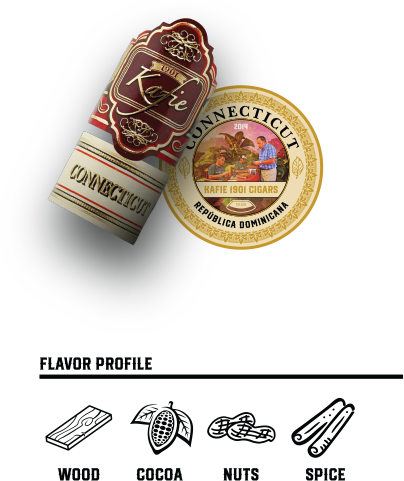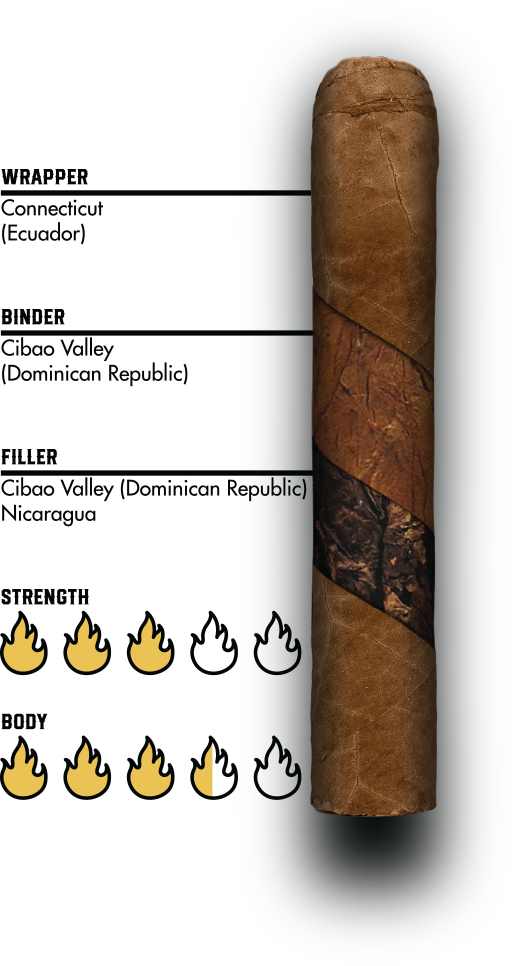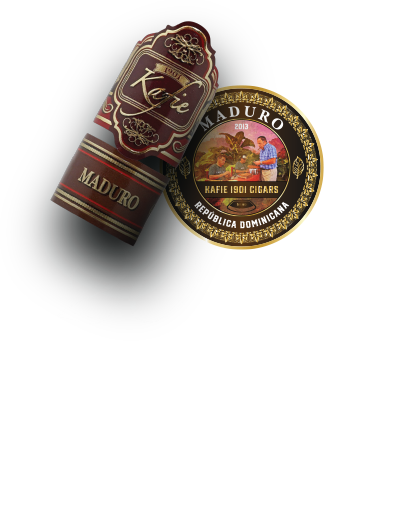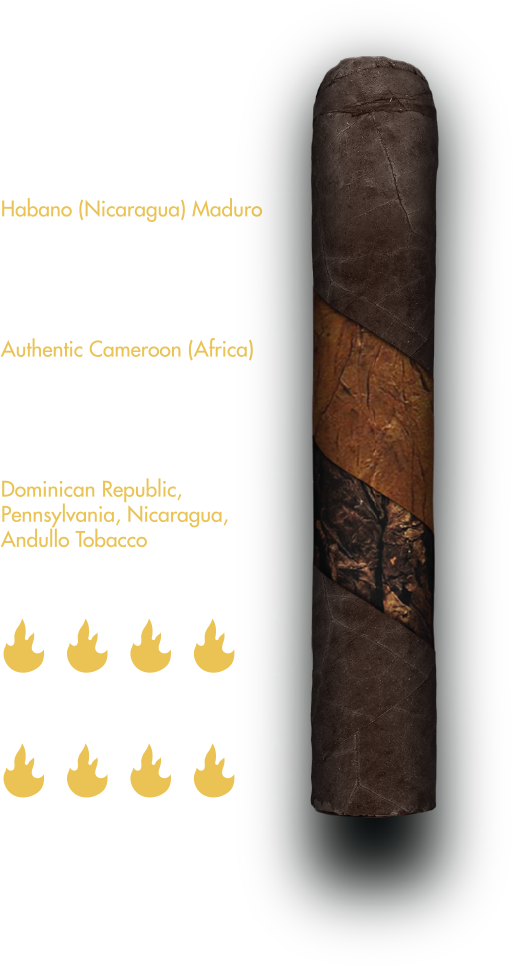 Hand Made at La Aurora Cigars Factory (Nov. 2021)

After many years of creating blends in Honduras, Gaby Kafie set out to create a new blend, one that would commemorate his 7 years in the premium cigar business and record his 50th birthday. "L" is the Roman Numeral for 50. The missing tobacco from the entire blend was an exquisite Habano Natural wrapper. It tooks years to be able to develop this blend. It only came to life at La Aurora Cigars factory, with the help of Master Blender Manuel Inoa. Together Dr. Kafie and Mr. Inoa were able to create a delicious and memorable cigar that will now be a permanent line in the Kafie 1901 Portfolio. The blend is well balance, with enough strenght to keep you enjoying the complex transitions from beginning to end.
Coffee Pairing of the Week
Kafie 1901 Honduras Organic Coffee
16 oz / 1 lb. bag – whole bean coffee
Our Honduras coffee blend is hand selected by a certified Q grader and imported directly from family owned farms into our roasting facility in Miami, Florida.  The coffee is organic, single source, and proudly roasted in small batches.Roasted for taste, distinct body characters and levels of acidity, making the coffee more complex in every cup.  Coffee has notes of chocolate and cocoa, a naturally ocurring characteristic found in this Arabica bean grown and harvested on select fair trade farms in Honduras.