Naked Cigars by Kafie 1901 Habano Natural Bundle (mediumfiller)
| | |
| --- | --- |
| Wrapper | Ecuador Habano Natural |
| Binder | Indonesia |
| Filler | Nicaragua/Honduras/Dominican |
| Strength | Scale 1-10 (6) |
| Body | Scale 1-10 (7) |
| Flavor | Medium |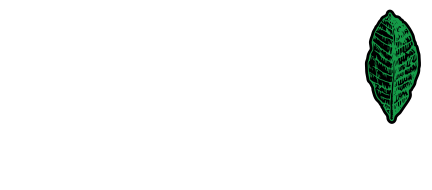 Naked CIGARS by Kafie 1901 are quality cigars made of medium filler tobacco from the left over tobacco used in all of our premium long filler cigars. We only source the highest quality tobacco in our blends, we don't want it to go to waste. These cigars are hand crafted at La Aurora Cigars Factory by dedicated rollers that understand the composition of a quality medium filler cigar. They contain tobaccos from up to 5 different countries. The wrapper is what makes the blends truly change in flavor. All our Naked Sticks contain high quality, well aged tobaccos and deliver the best experience. We hope you enjoy them.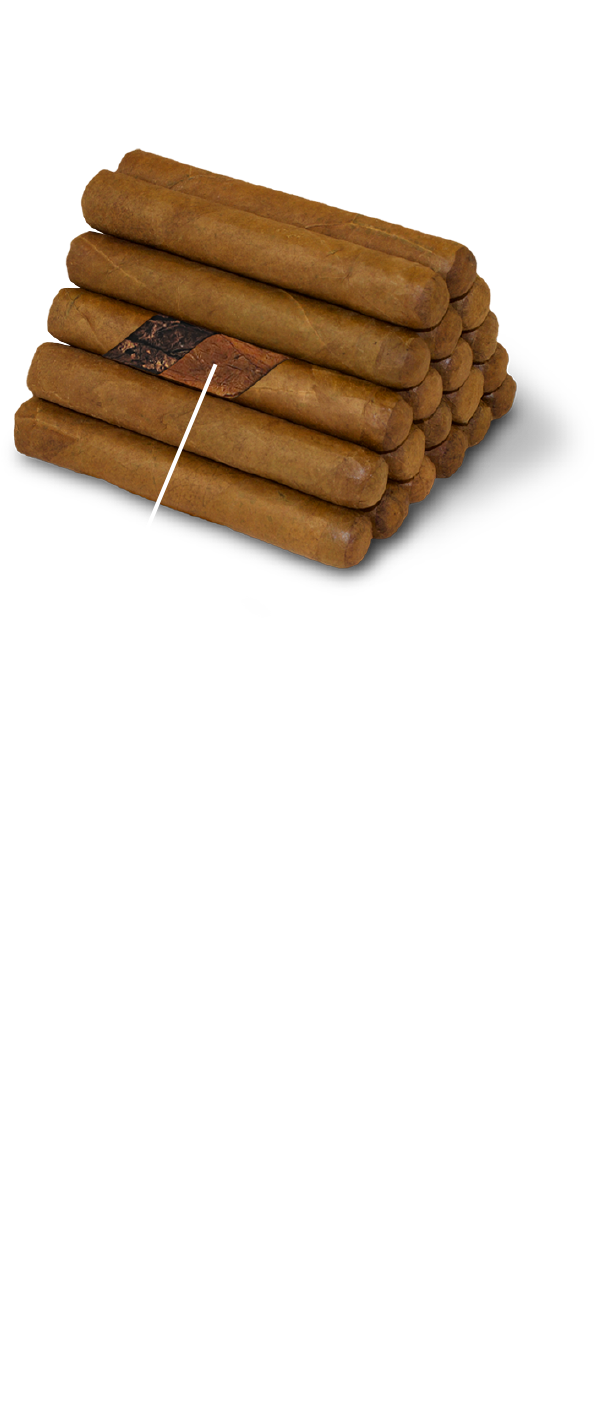 Hand Made at La Aurora Cigars Factory (Nov. 2021)

Hand crafted medium filler cigars consisting of select leaf filler tobacco left over from the production of all our premium blends. These cigars contain the highest quality filler tobacco, expect great performace, and taste along with a great even burn. We take great pride in all of our cigar lines, focus is always on a high quality experience. We want all connoisseurs to truly enjoy and revisit all of our blends and make them a part of their daily rotation. Just because these cigars don't have a cigar band on them doesn't mean they are not a great smoking experience. We pass the savings on to you. Enjoy.
Coffee Pairing of the Week
Kafie 1901 Honduras Organic Coffee
16 oz / 1 lb. bag – whole bean coffee
Our Honduras coffee blend is hand selected by a certified Q grader and imported directly from family owned farms into our roasting facility in Miami, Florida.  The coffee is organic, single source, and proudly roasted in small batches.Roasted for taste, distinct body characters and levels of acidity, making the coffee more complex in every cup.  Coffee has notes of chocolate and cocoa, a naturally ocurring characteristic found in this Arabica bean grown and harvested on select fair trade farms in Honduras.